This sweet little project took less than one hour to complete!
I made the skirt from a beloved Old Navy long-sleeved tee that had a hole in it (but was still in my closet for some reason).
Isn't it precious on Ella, paired with the little white peasant blouse?
Here it is with a plain white tee.
And a close up of the imperfectly-sewn but still perfectly adorable ruffles.
You can find the tutorial
here
. Thanks Sew Much Ado! I can cross off one of the tutes to try in August from my list!
This post can also be found at: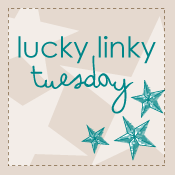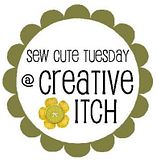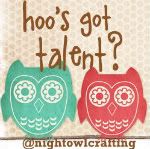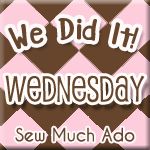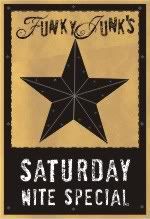 Happy Tuesday!